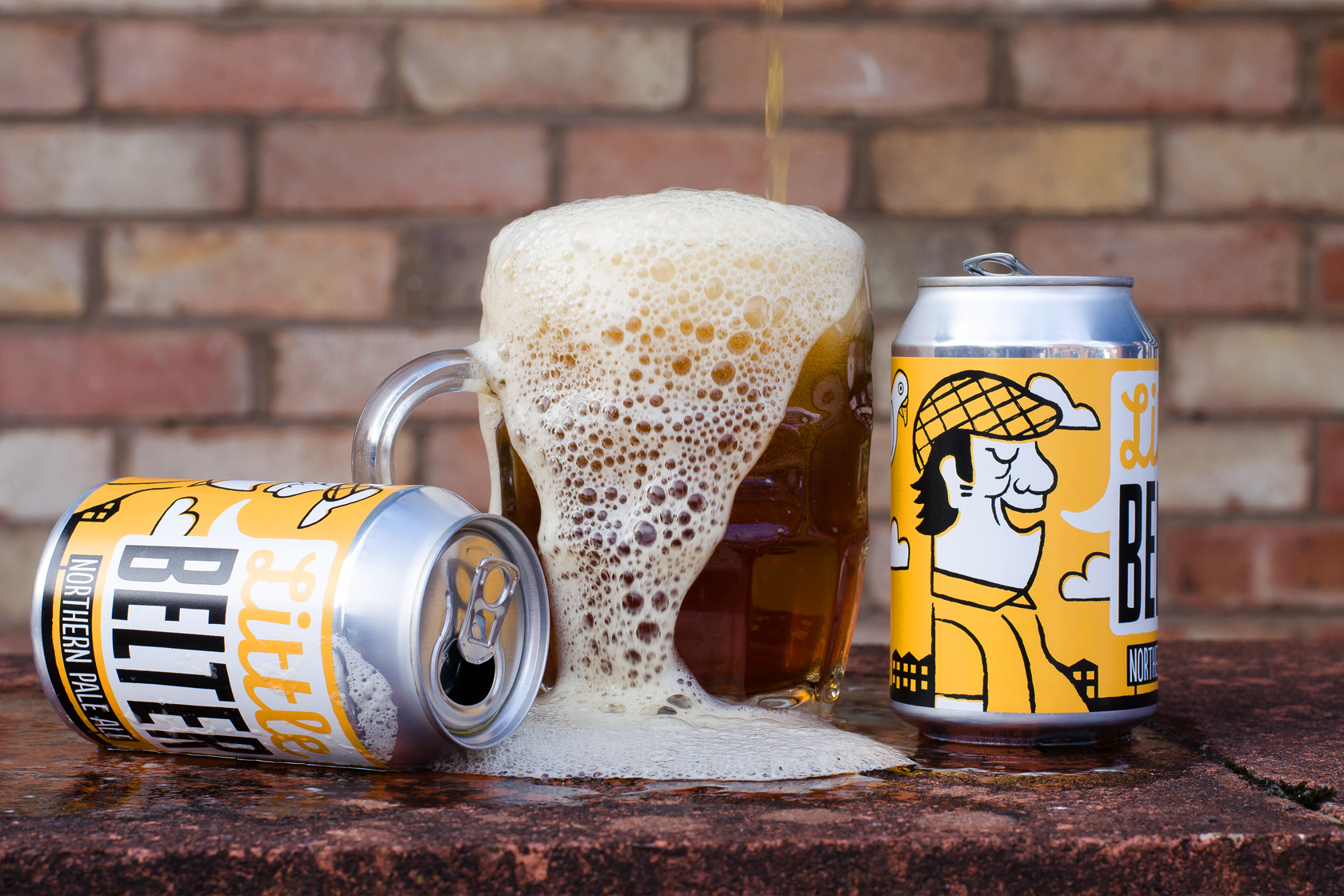 It feels like just yesterday when we took a leap of faith and launched Cultivate. A decade on and we've achieved so much.
The team has grown; we've established a creative studio in the heart of our hometown and had the pleasure of working with some truly amazing people. One thing, however, has always remained the same – our dedication to better design, simply done.
So to mark our tenth year in business, to celebrate the amazing projects we've worked on and to say a huge thank you to all our friends, family and followers we've produced our very own craft beer. Made in collaboration with local microbrewery, Problem Child Brewing, 'Little Belter', is a session strength crisp pale ale that packs a hoppy punch.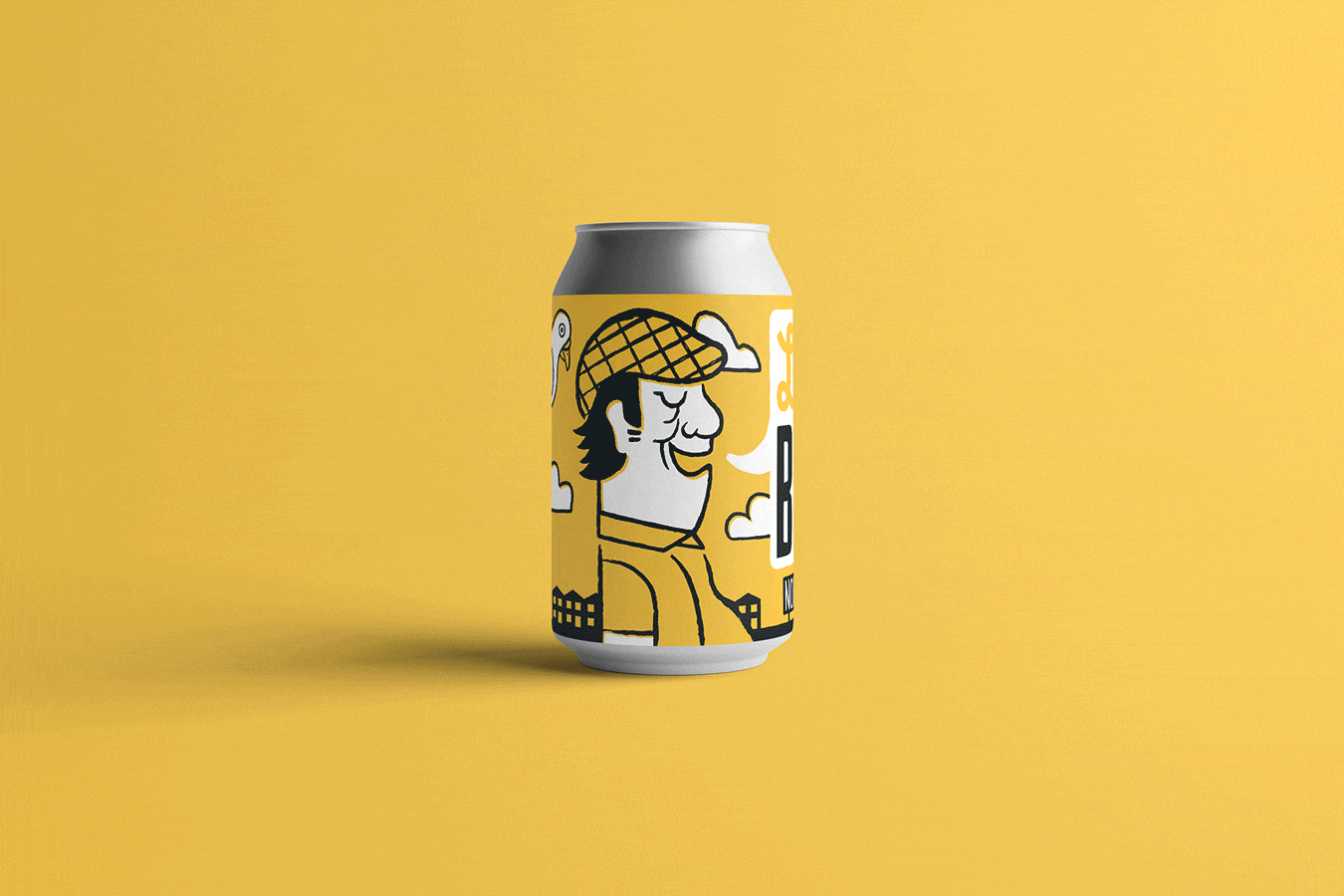 Inspired by our proud Northern roots as well as the passion and positivity of its people, this seriously satisfying beer brings together the very best of St Helens in a can. We hope you'll celebrate this major milestone with us when you see it in local bars and taprooms.
Which just leaves us to say, "Cheers cocker, here's to the next ten!"
If you would like to know more about Cultivate, our work as well as our beer, get in touch or call 01744 750880.
Little Belter Northern Pale Ale is available at:
The George, George Street, St Helens – Twitter
The News Room, Duke Street, St Helens – Facebook
CatHop Beers, Inglenook Farm, St Helens – Facebook
Two Left Feet Tap, Haigh Woodland Park, Wigan – Facebook
The Wayfarer, Parbold, Wigan – Twitter
Sup up!