End Systems are a team of building services specialists that have helped to create better places to learn, work and live for over 40 years. As a long-trusted partner to some of the most forward thinking building contractors in the UK, we're proud to have worked alongside End Systems for almost 10 years, most recently delivering a full rebranding project.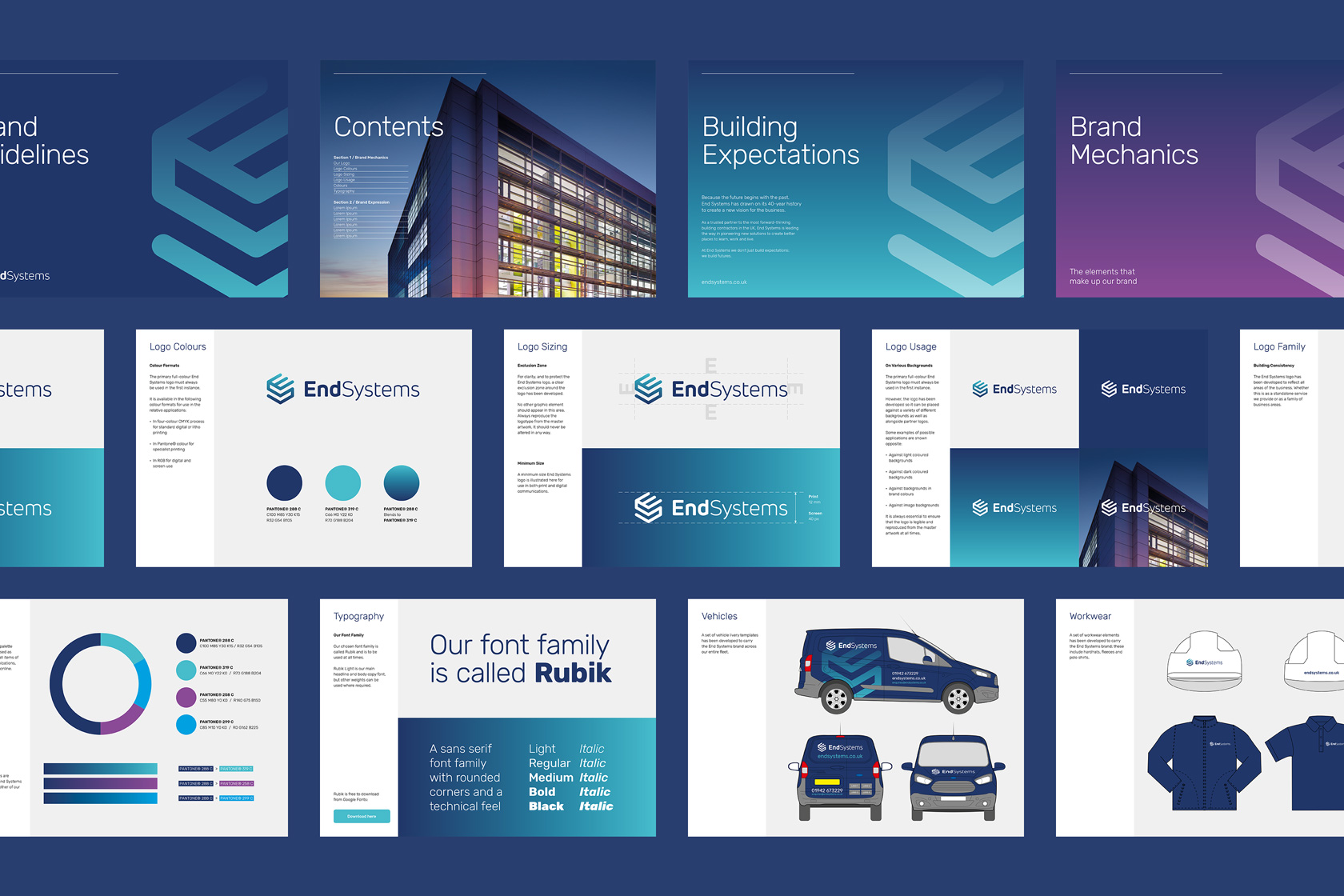 Following the appointment of new Managing Director Kay Corlett in 2018, our brief was to modernise the company's look to coincide with the new people-focused vision for the business. End Systems aren't just helping to create the building spaces of the future, they're helping to create the next generation of skilled construction professionals.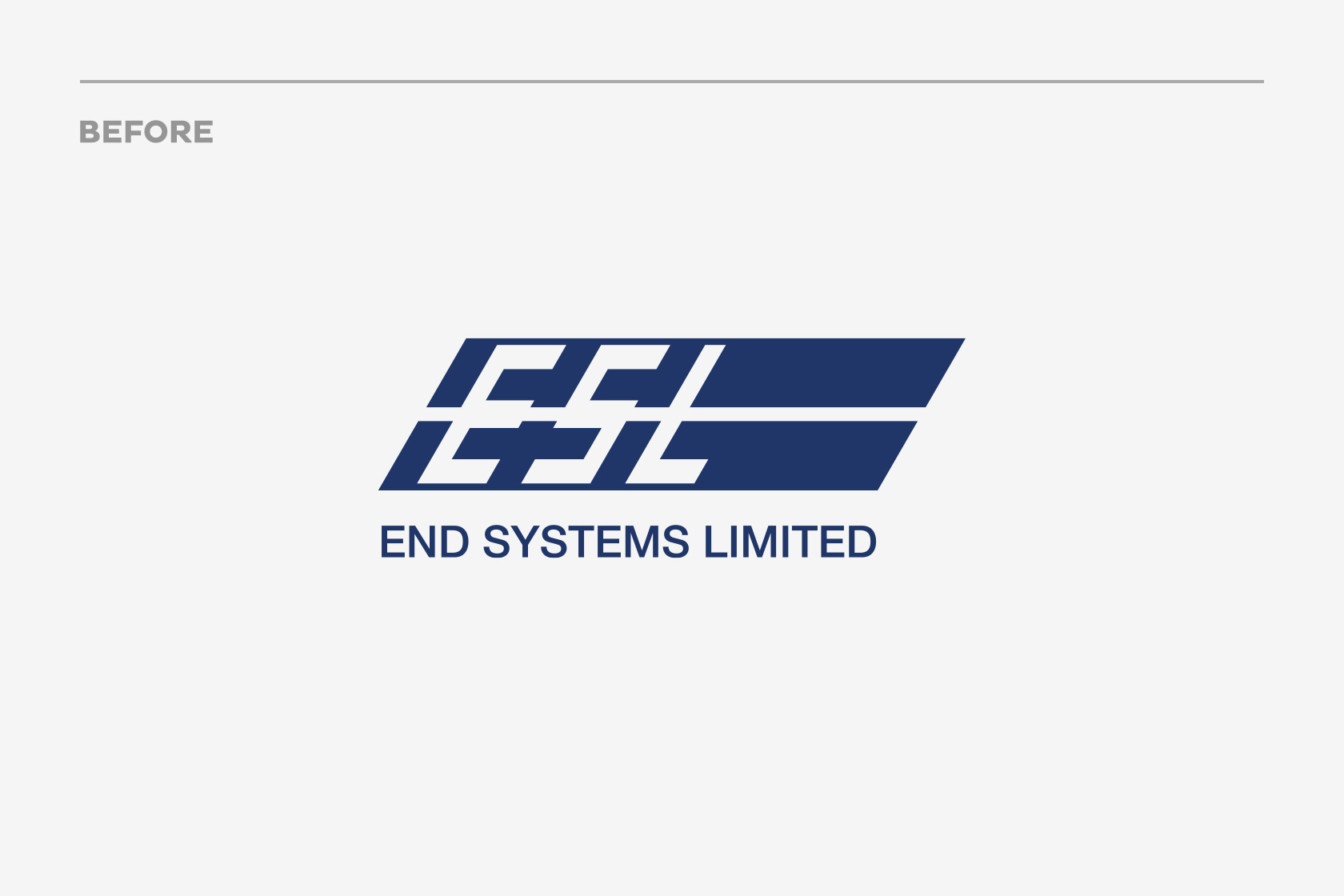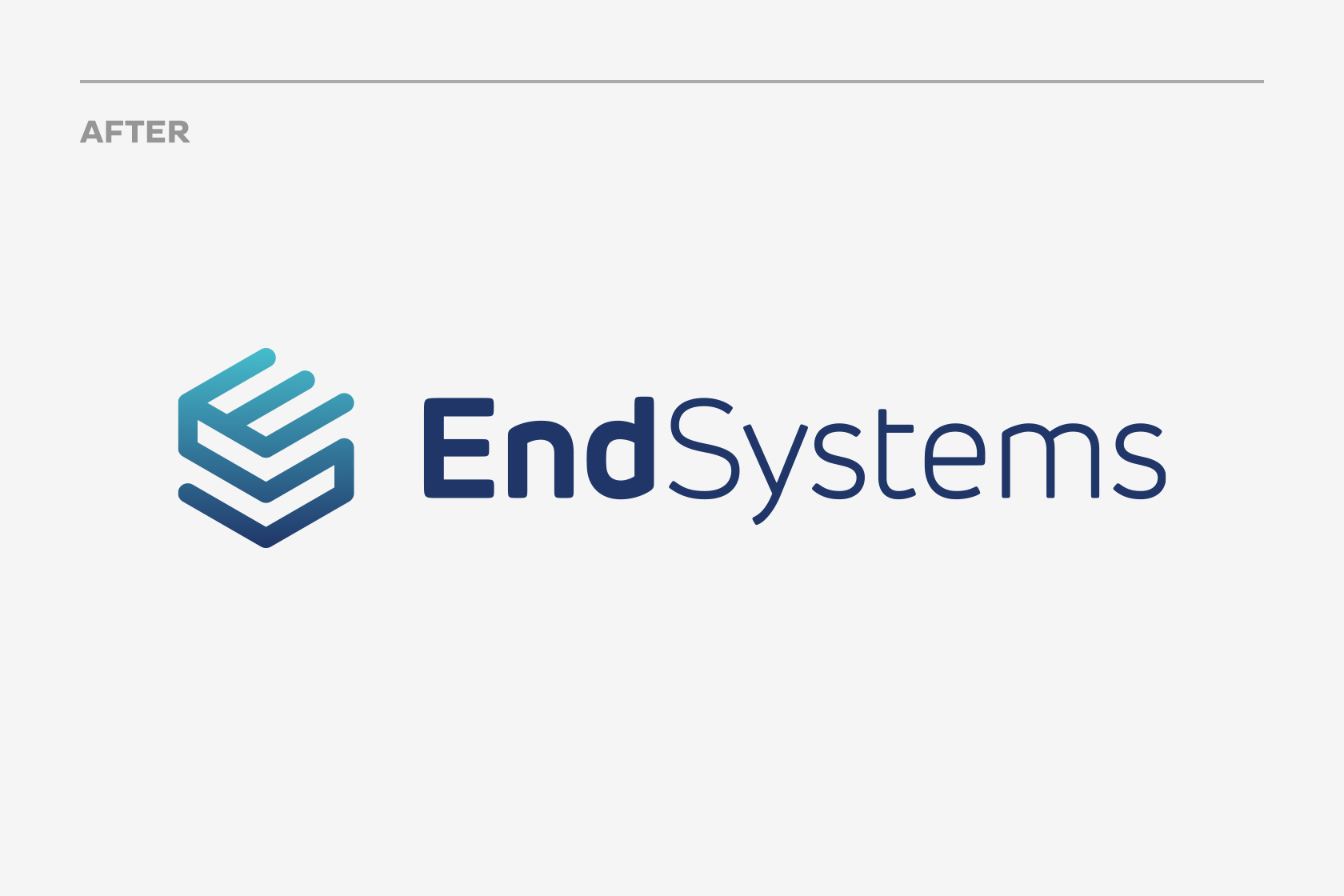 End Systems know buildings inside out and the new logo was designed to reflect this, referencing structures and BIM modelling alongside the company initials. The rebrand also introduces new sub-brand logos, identity guidelines, copywriting and tone of voice, brochure design, vehicle livery and office signage, with more to follow.