We're proud to have worked with local solicitors IMS Law on a full rebrand project. The new brand repositions IMS as the legal firm that 'talks your language', whilst introducing a new lowercase logo and illustration style to give a more approachable and personal feel.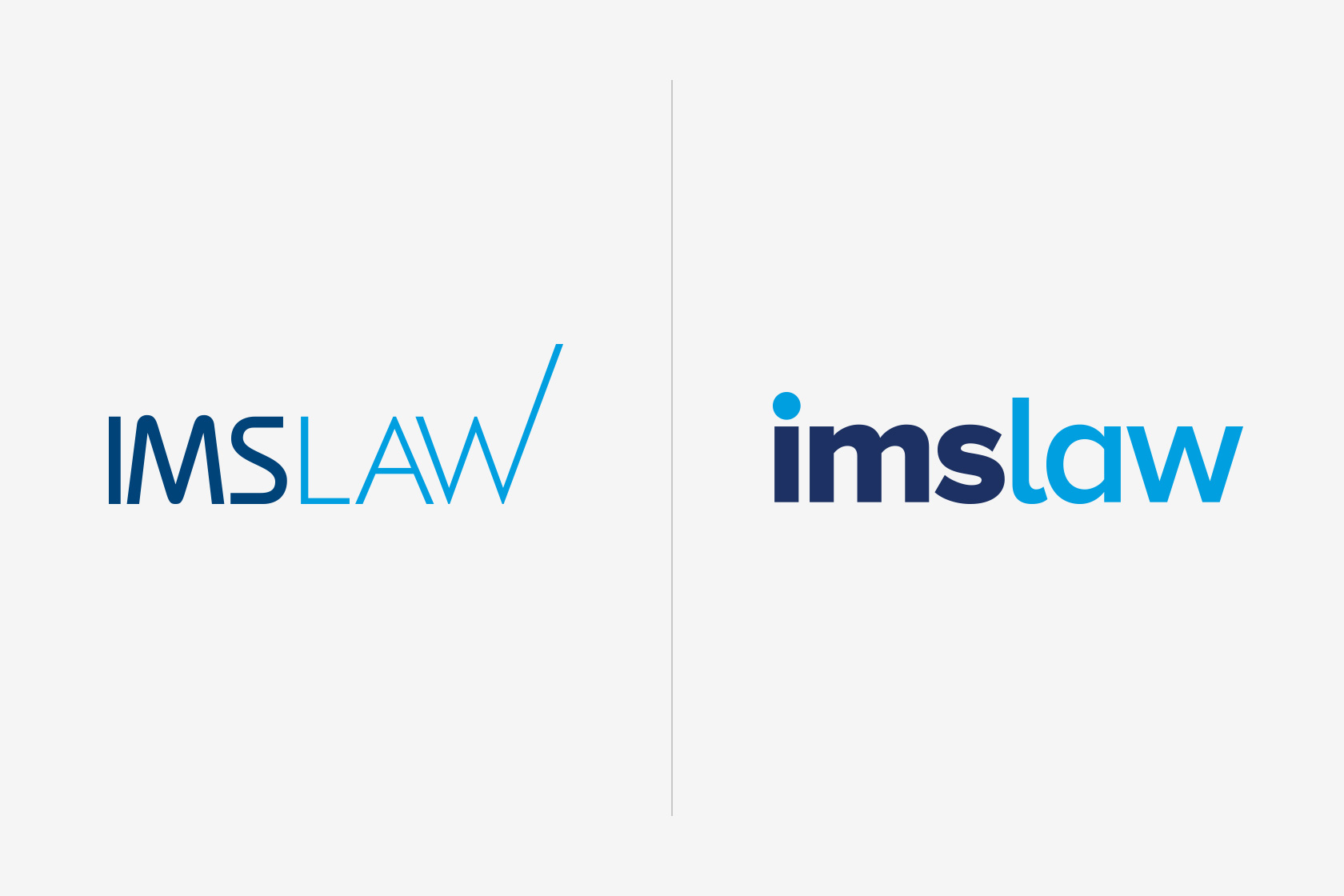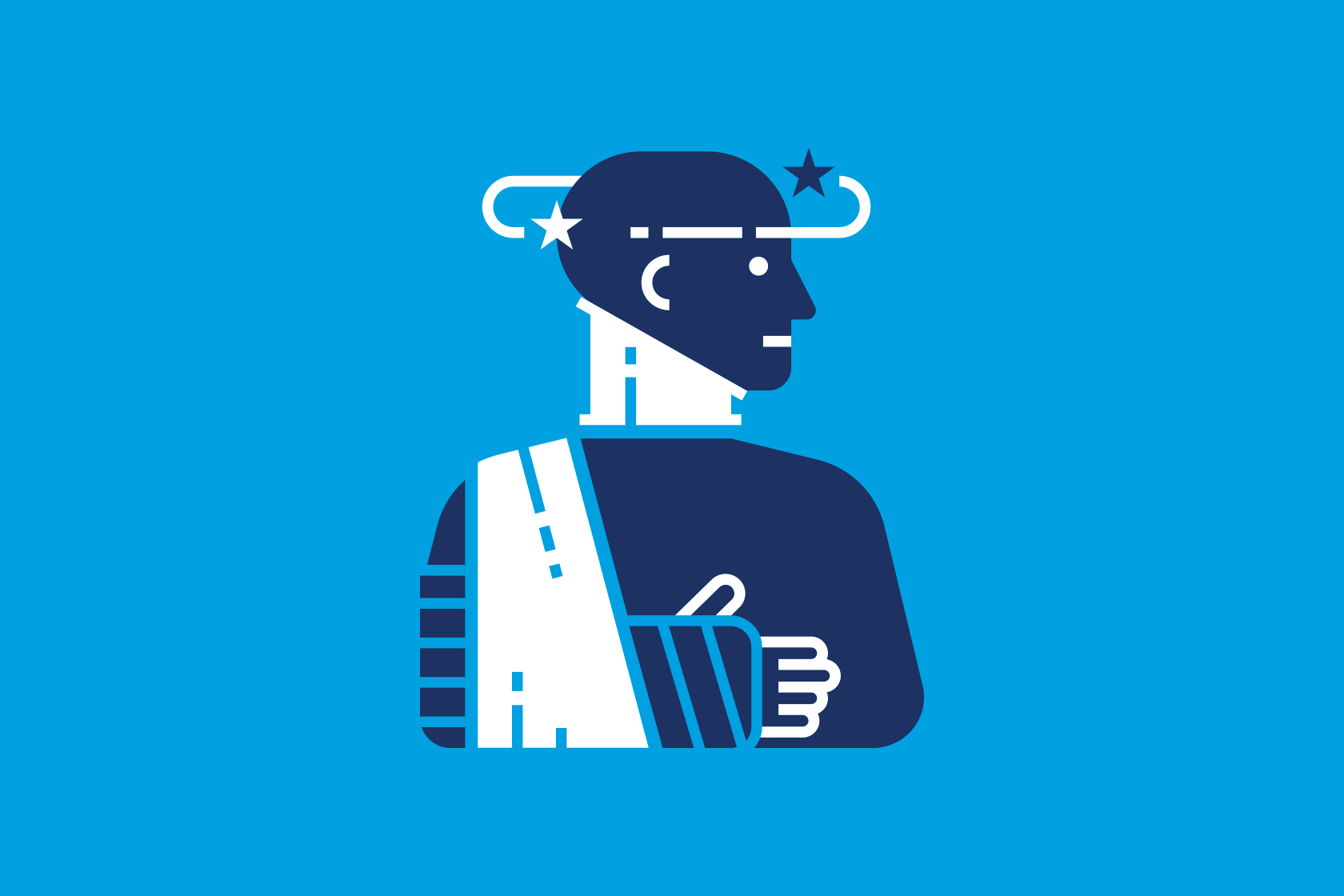 "The old, traditional view of a solicitor is less relevant today. People are tired of jargon and rhetoric and are instead looking for legal advice that talks their language, which our new brand conveys first and foremost."
— Iain MacDonald, Director, IMS Law
We also rewrote new website content from scratch, creating service-specific straplines that also formed a Facebook advertising campaign with a targeted local radius.
The new look has been implemented across a new responsive website, press advertisements, company stationery and communications, with office signage and interior graphics to follow.