Wow… What a great way for us to celebrate 10 years in business.
The award is testament to the quality of the whole team and our fantastic clients, with special mention to Saints, Invest St Helens, St Helens Council and The Heart of Glass who get us involved in some amazing projects that generate community involvement and create a real buzz around our town.
Thanks to all and here's to another 10 years…. Little Belter anyone?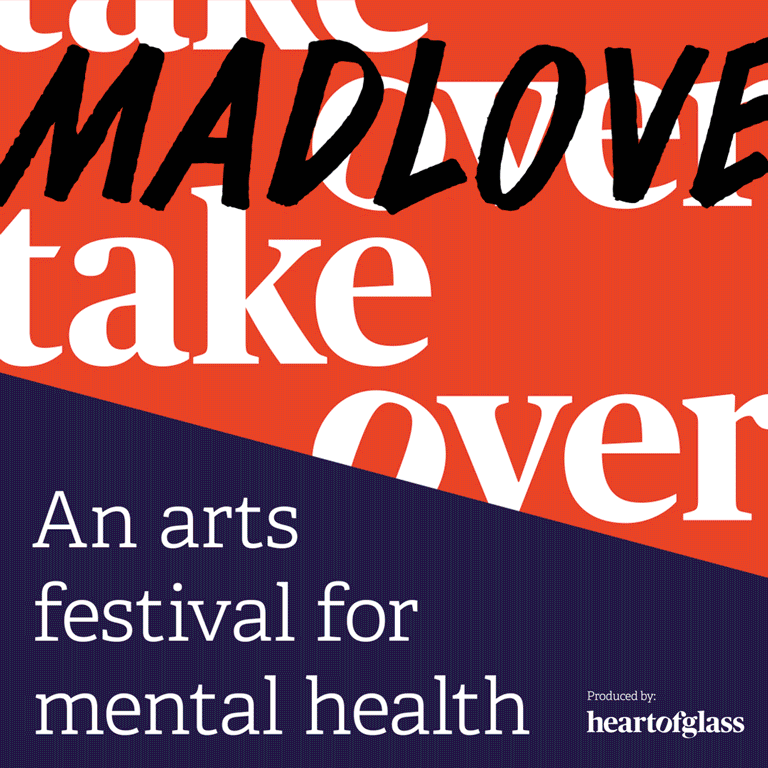 The Cultivate Team