In London 2012, only the fastest owned the track. If you're quick off the mark, so can you. The athletics track used during the London 2012 Games at the Queen Elizabeth Olympic Park stadium is now available to own, allowing fans to capture a true piece of sporting history.
Working in partnership with the London Legacy Development Corporation and Your Tribute Ltd., we were approached to develop the brand identity, product design concepts and packaging for the project, alongside providing copywriting, website design and development.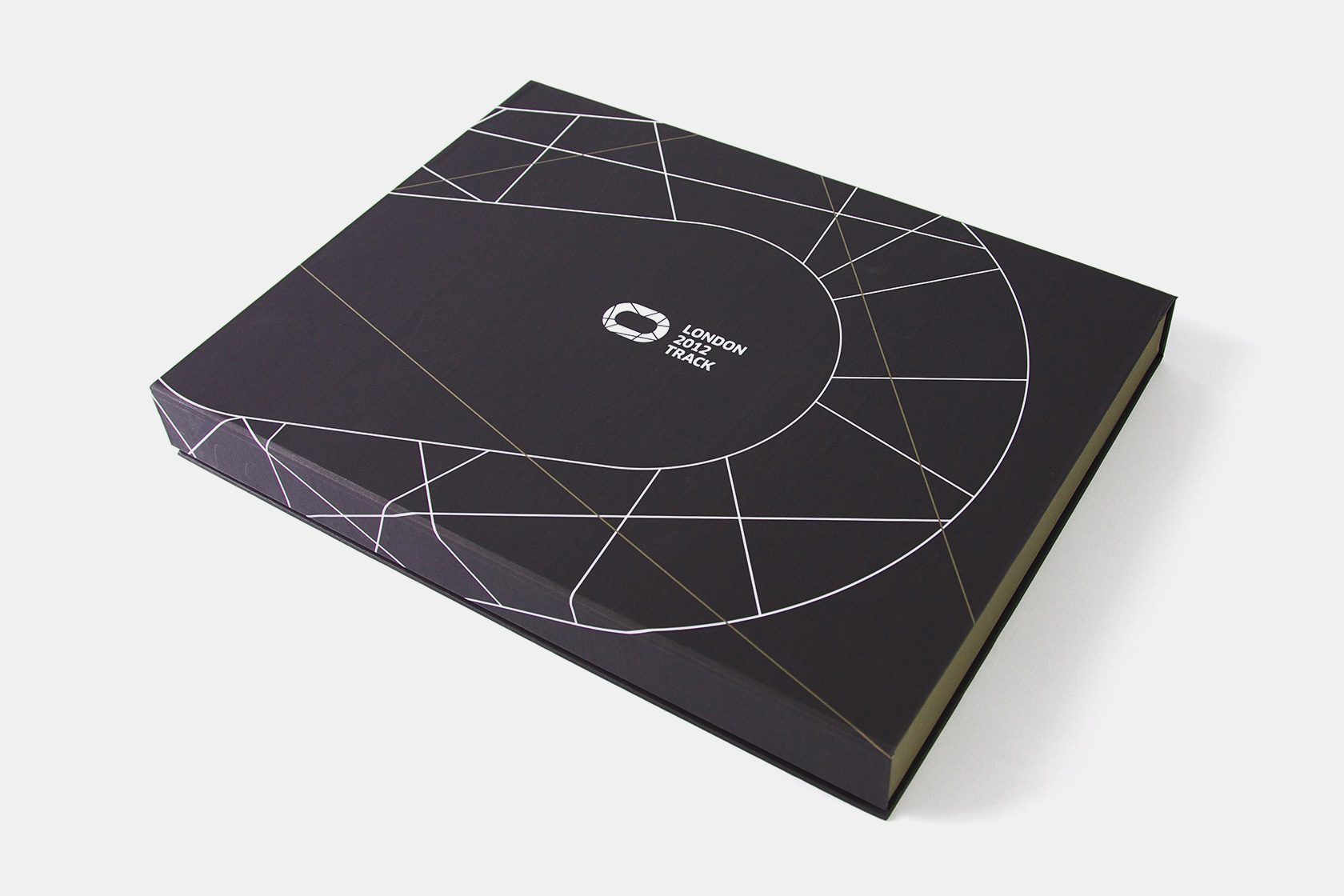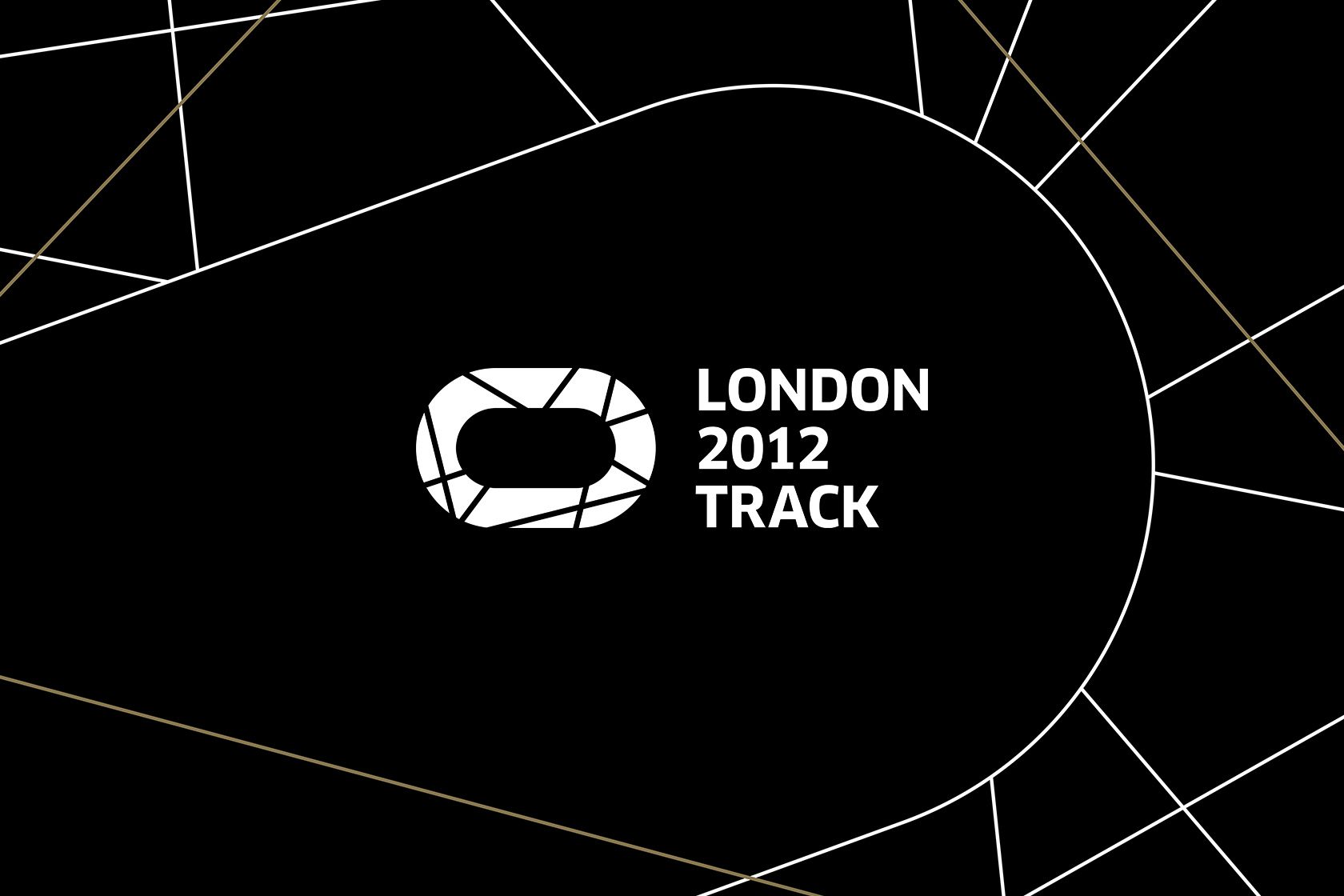 Our goal was to give the brand a feel of the 2012 Games, but with a more premium look by incorporating a black and white colour palette with touches of gold. When it came to creating a medal-worthy product, we decided to set the track into a black clam shell box featuring foil blocking, screenprinted foam and a magnetic closure seal, creating a truly special memento for fans and Games Makers alike.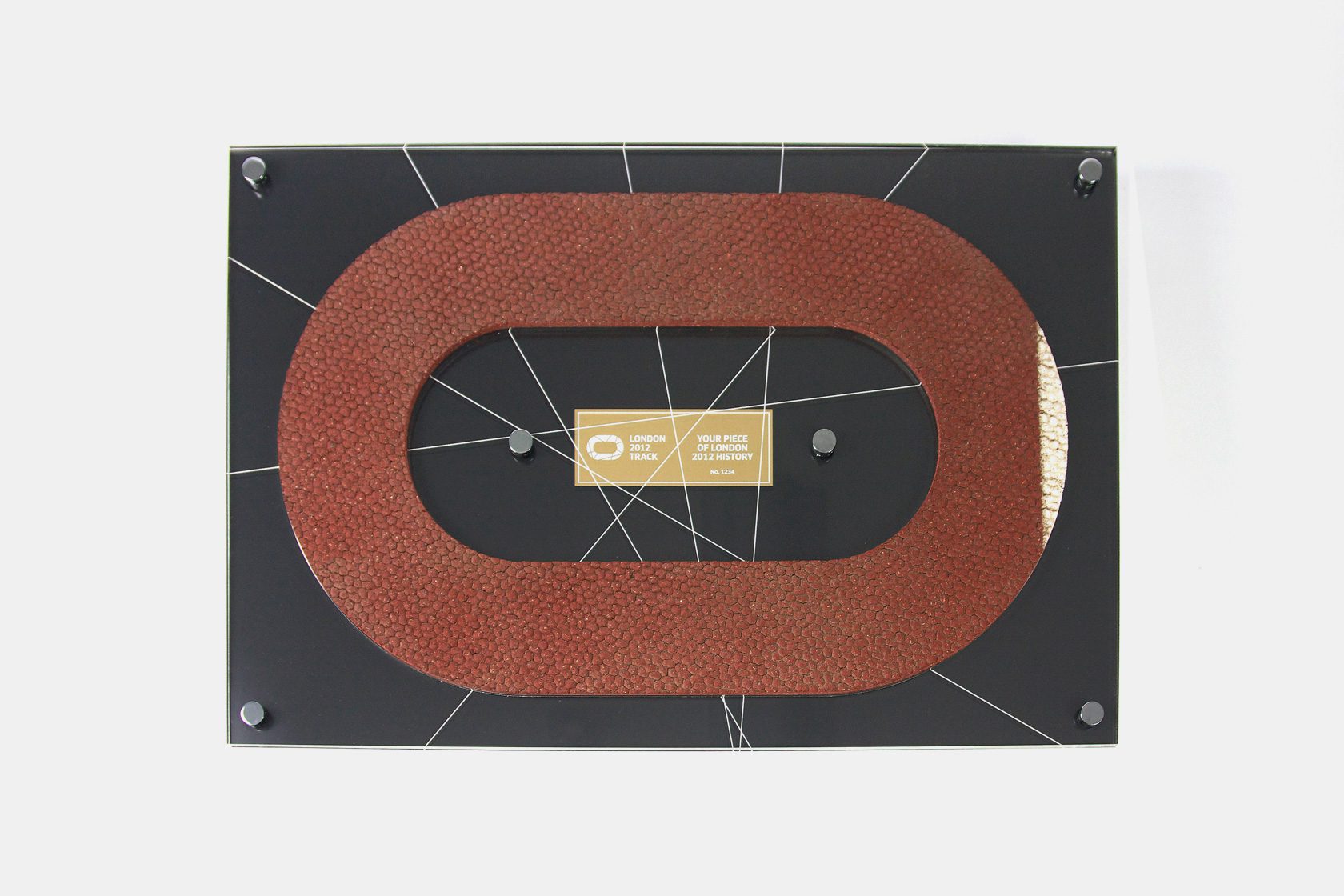 The products range from a small framed piece set into laser-cut acrylic, to a boxed version complete with an engraved zinc plaque and certificate of authenticity. Limited edition premium items include large-scale, customisable versions and also offer the opportunity to own large tiles of the track featuring line markings and lane numbers.
To celebrate the launch of the project, The Evening Standard are giving away a boxed piece to five lucky readers.
On your marks. Get set. Go.
www.london2012track.com
#OwnTheTrack