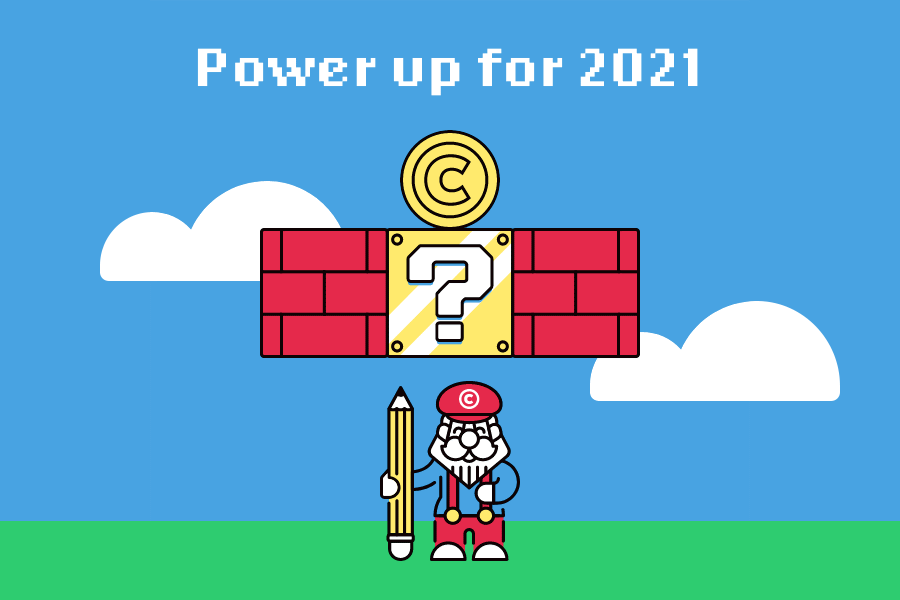 Branding is powerful.
Far more powerful now than ever before. So it's important to get things right. Your brand is how you communicate with the whole wide world.
Bad branding is just as powerful.
It's true. If your brand isn't showing people how amazing you are, what is it showing them? Wrong brand messages hit your bottom line. Power up the right way.
See how we got fresh for Do Goodly Dips. How we made it easy for RoC. How we tackled St Helens RFC, and how we reinstated Bartons Pickles as local legends.
With the glimmer of normality on the business horizon, now is the time to power up your brand, are you ready?
Call 01744 750880 or email us to discuss our support further.