At age just 22, boxer Kieran "Vicious" Farrell BEM collapsed in the ring and was rushed to hospital, suffering from a bleed on the brain which required emergency surgery. Kieran's life was saved but his promising career was cut short as he was no longer able to compete.
With true grit and fighting spirit, Kieran looked to rebuild his life by forming The Peoples Gym; a non-profit organisation open to both local amateur and professional boxers and more recently his own company, Vicious Promotions.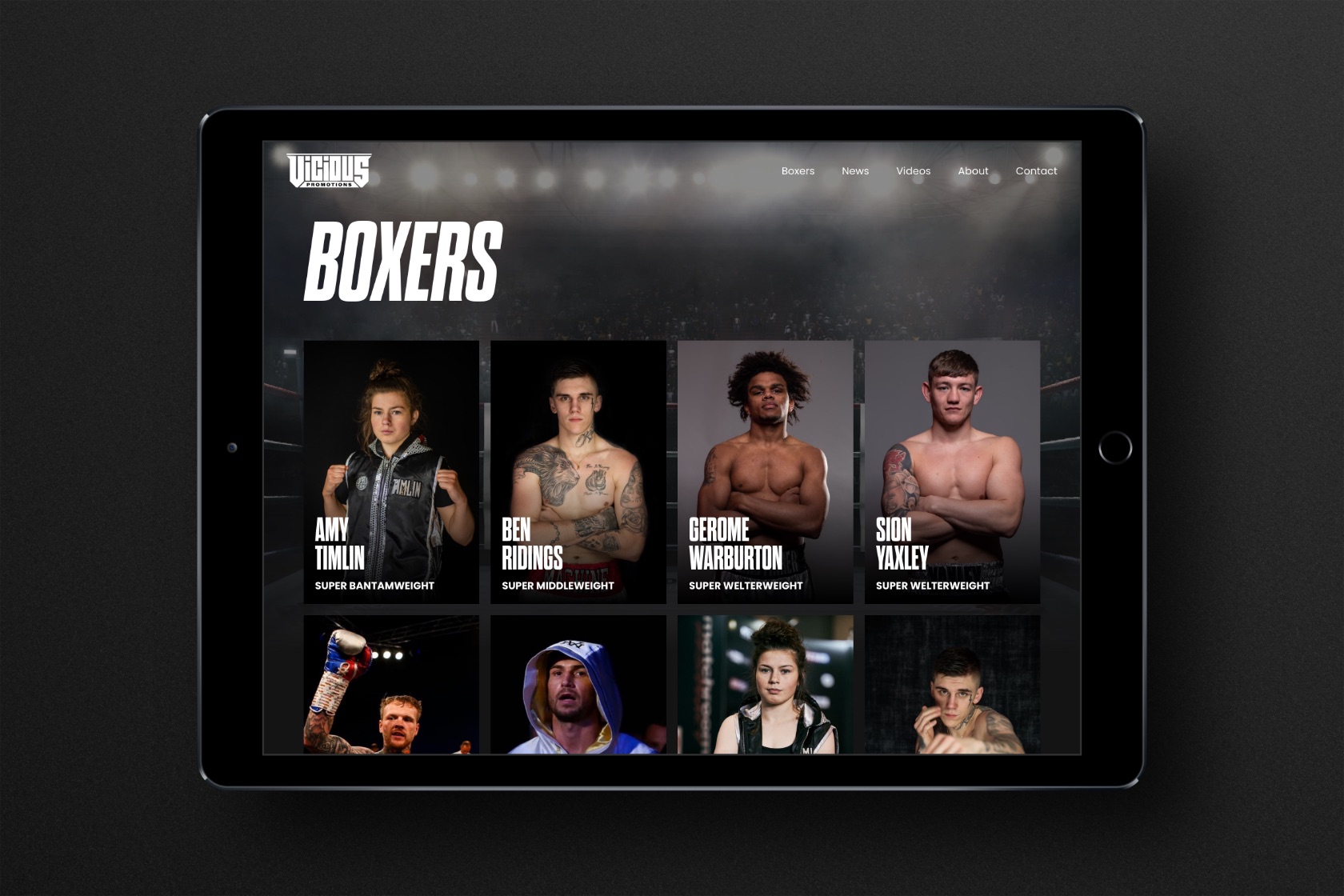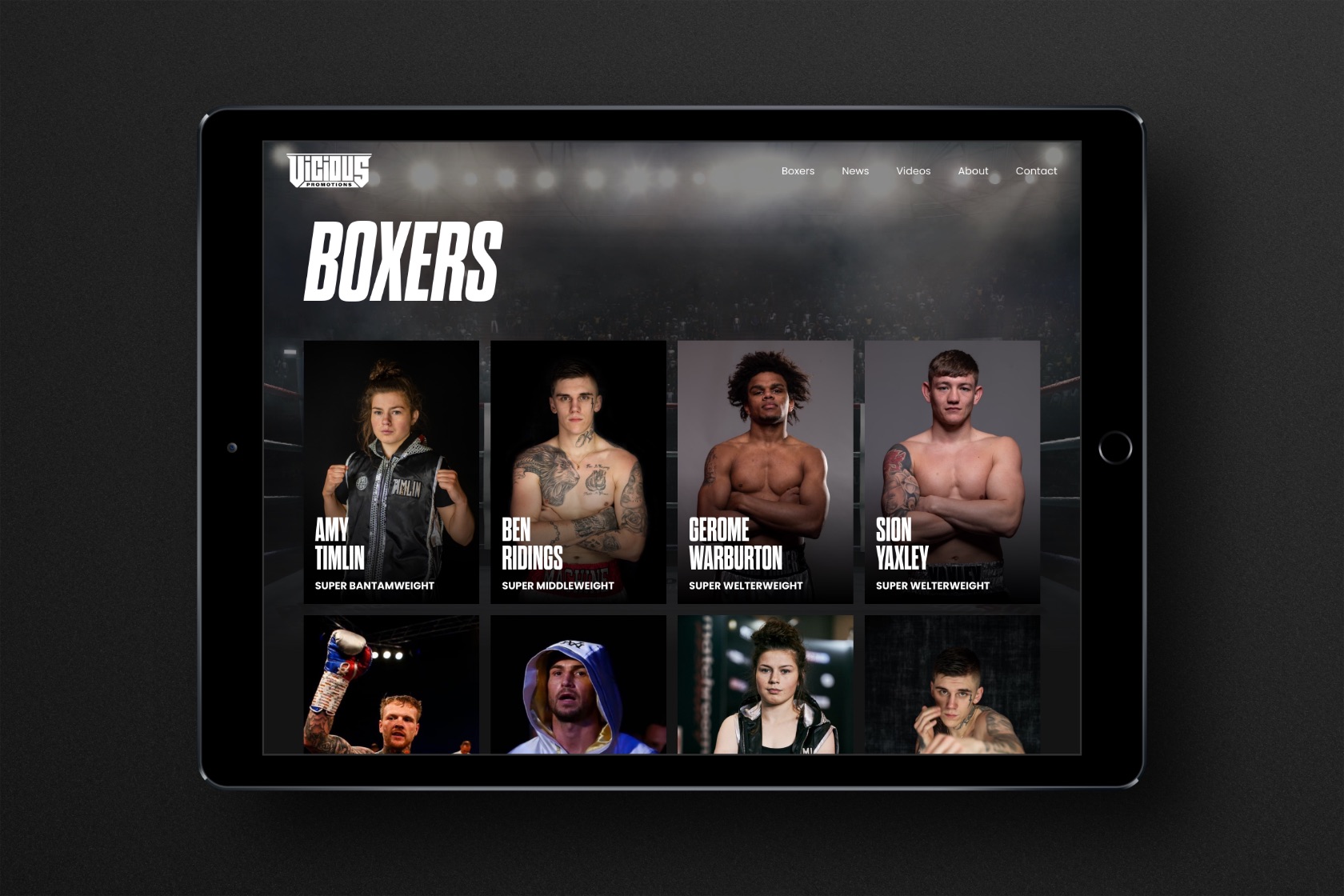 We're proud to have worked with Kieran to produce the new Vicious Promotions website, featuring their initial boxer roster, latest news and events alongside Kieran's story.