The Great Exhibition of the North will take place in Summer 2018 and is an excellent opportunity for towns and cities across the north to share their enthusiasm and energy towards local art and culture nationwide. Located at the centre of the 'Northern Powerhouse', St Helens has bid to host the two-month Government-backed exhibition, and we're very proud to have been approached to work on this exciting project that celebrates the creativity and talent of our community.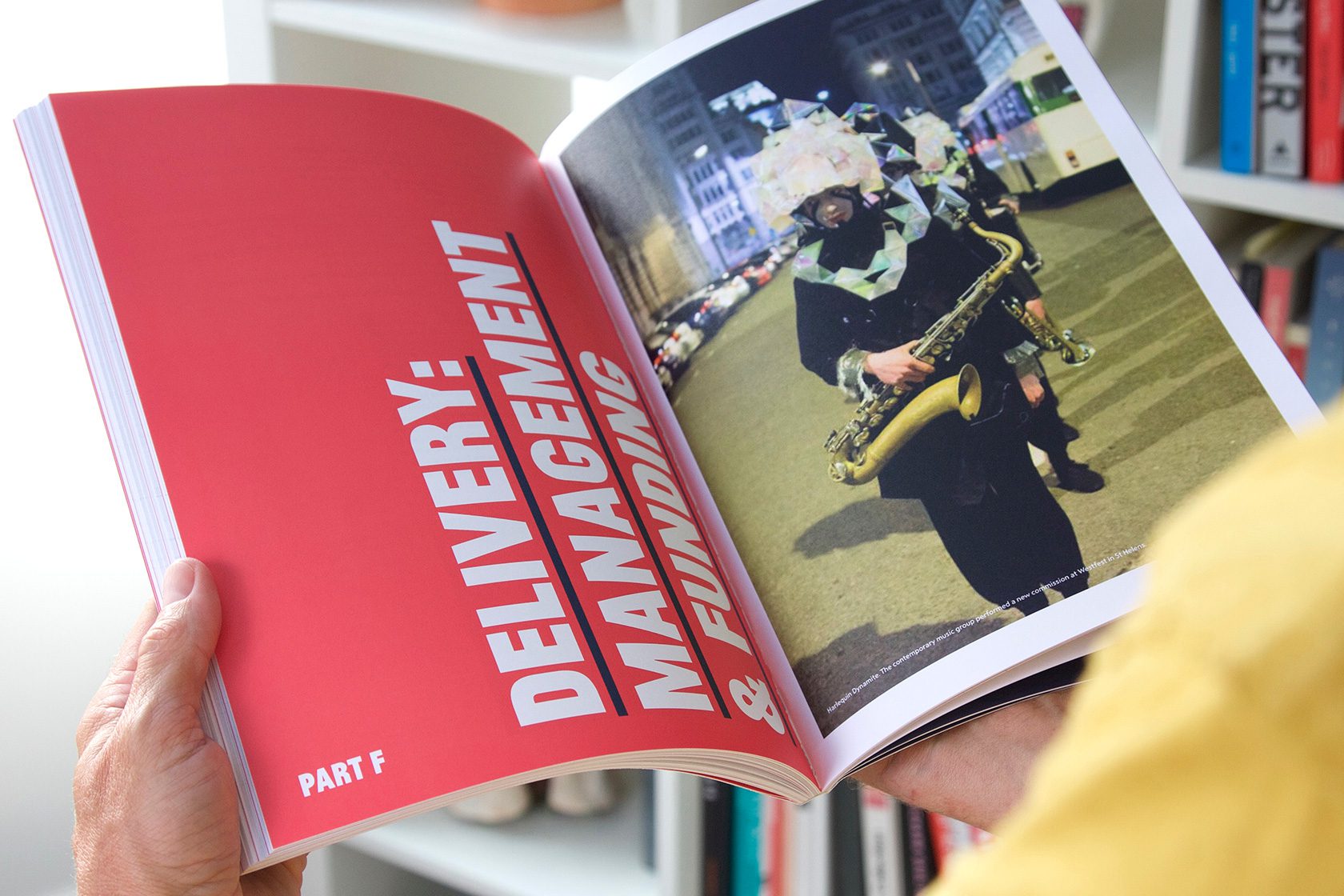 We worked closely with St Helens Council, Arts Service and partners to produce the town's bid as a 144-page perfect-bound document, alongside a digital version for submission. Our aim was to give the bid a professional finish, presenting the best of the town's collective talent and vision for the future, which has already placed the arts at the centre of its plans as we reach our 150th anniversary.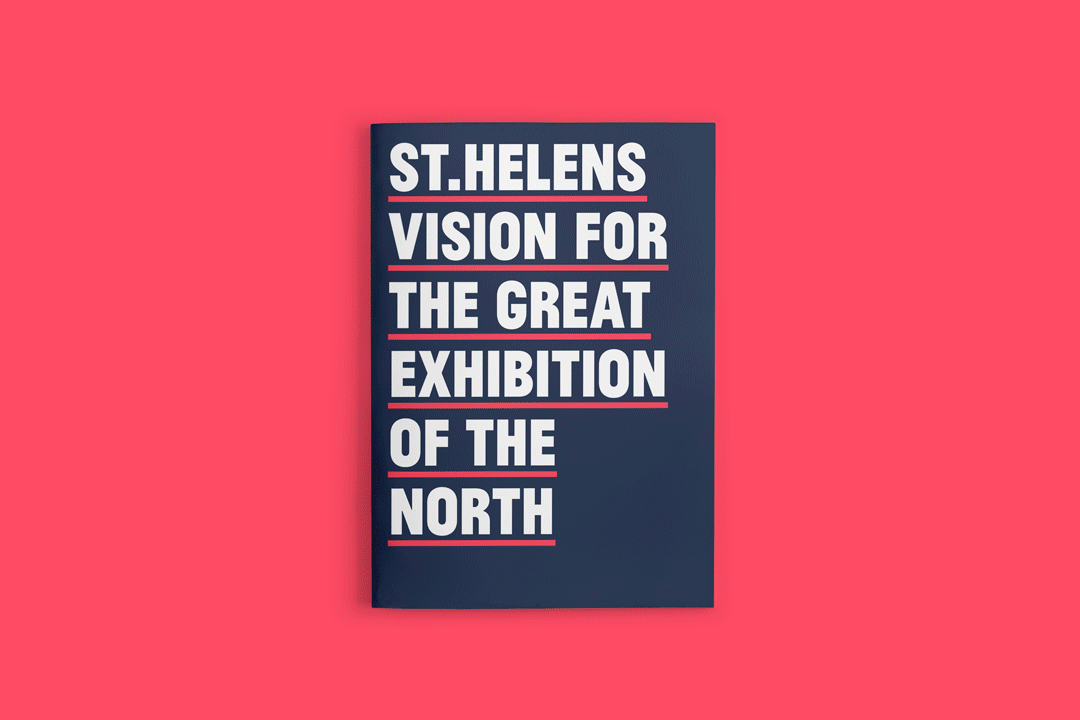 Alongside presenting three themes for the exhibition (Innovation, Connectivity and Community), the bid also proposes to transform our townscape into a unique, moveable exhibition space, using the Vera Page Park as the focal point. It also outlines plans to form a key consortium of partners from St Helens and the wider area, who would work together to bring the exhibition to life.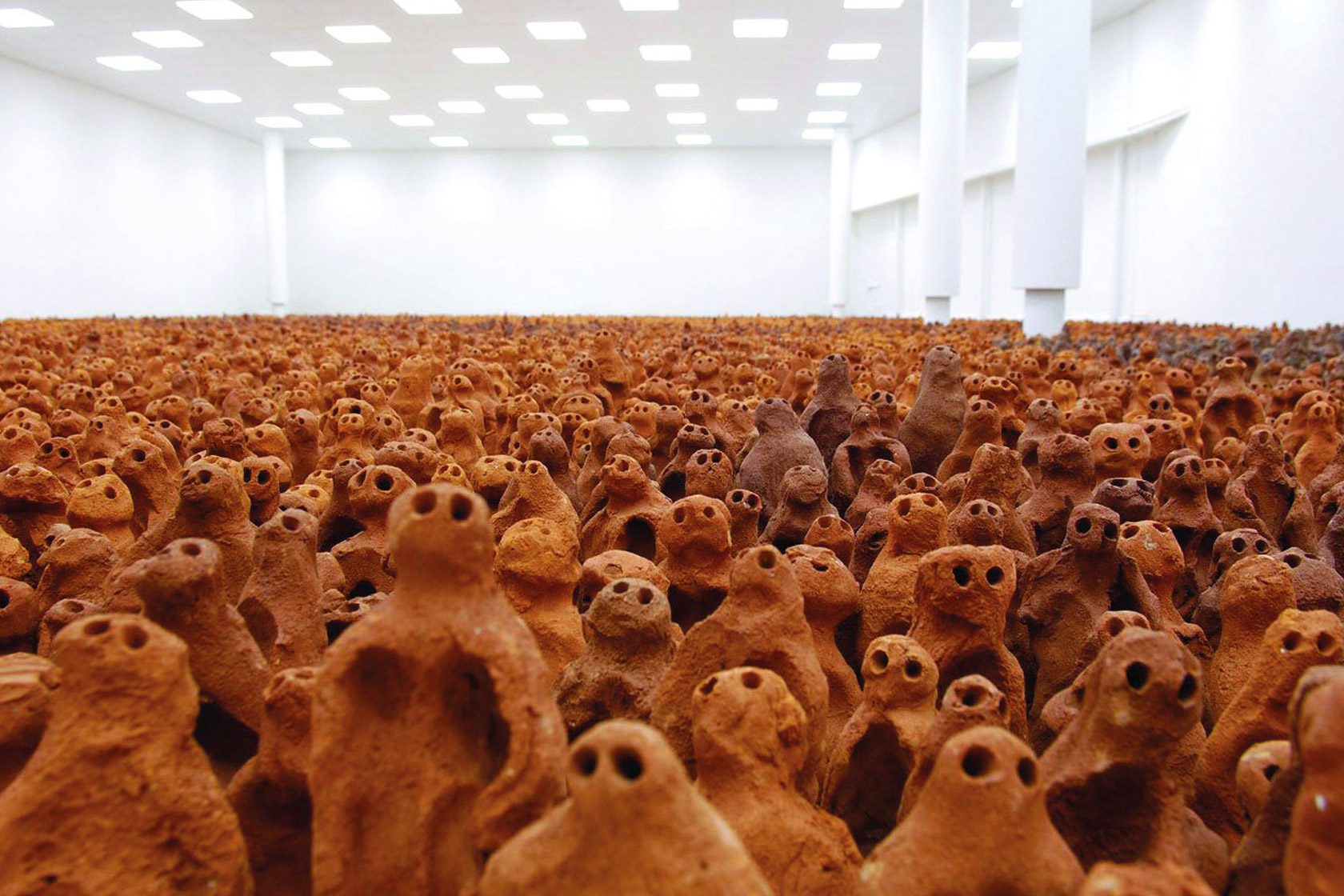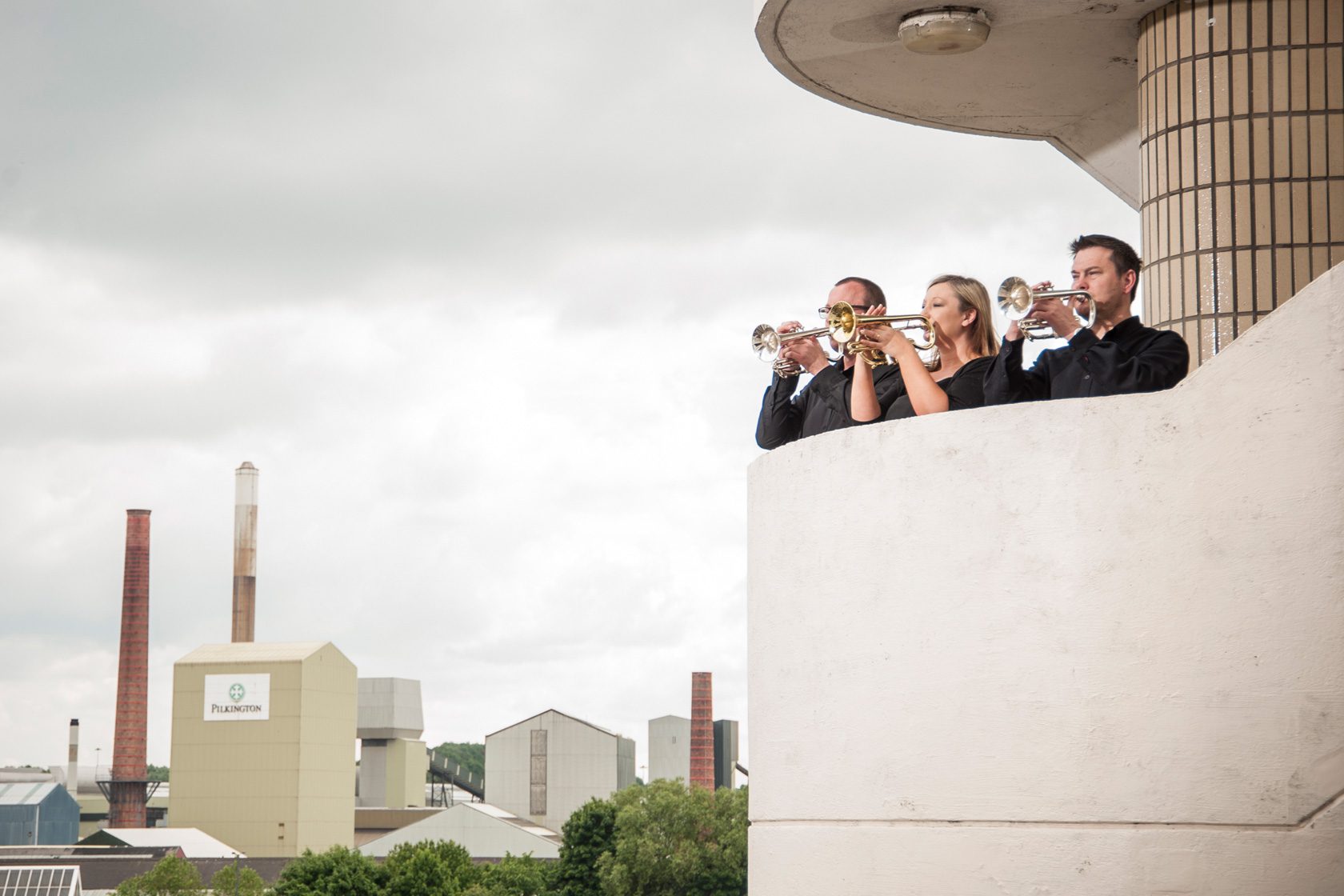 The bid showcases the best of the arts and cultural events and facilities in the local area, including The World of Glass, Heart of Glass, The Citadel, Platform, Cultural Hubs, University Centre St Helens, 'Dream' by Jaume Plensa and Anthony Gormley's 'Field for the British Isles'. Regional and national partners FACT, National Museums Liverpool, DaDaFest, Institute for Cultural Capital, University of Liverpool and Live Art Development Agency also bring a wealth of expertise and innovation to the proposal. It is a passionate case and, as a design company with creativity at its heart, we're thrilled to have been a part of it.
"It was a real pleasure to work with local business, Cultivate, to produce such a strong bid for St Helens' ambition to host The Great Exhibition of The North. The town and its surrounding areas have excellent cultural events and facilities alongside a rich heritage, and we're very proud to be uniting these assets and showcasing them in this way."
–Cath Shea, Arts Development Manager at St Helens Council
'Field for the British Isles' image © Anthony Gormley
'Brass Calls' image © Heart of Glass / Stephen King