In reaction to recent pub closures, we helped Rochdale-based Pictish Brewery respond to the new normal with designs for their new range of 440ml cans.
Renowned for their award-winning flavour, Pictish went decidedly old school utilising scissors, a photocopier and sharpie pens to create the individual symbols for each of their beers. We worked together to realise the vision they had for a bold new look, giving the cans a vibrant splash of colour whilst retaining familiar elements that will keep their loyal drinkers supping.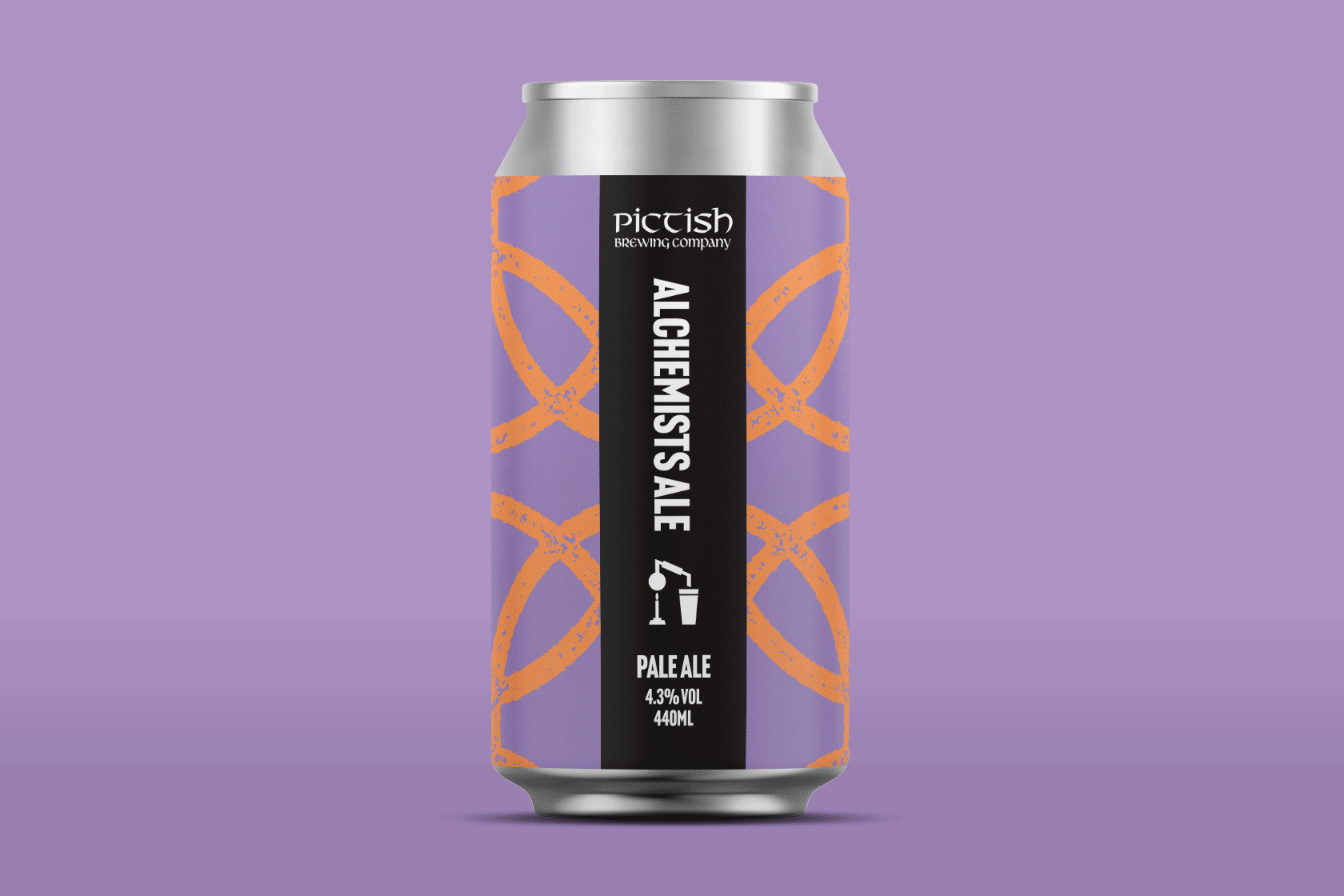 The project also included the addition of a WooCommerce shop to the website, enabling the easy purchase and stock management of the new range.
Order yours at www.pictish-brewing.co.uk