Unusual grapes, new countries, funky labels and great stories.
Driven by curiosity, The Wine Arcade source and supply innovative family wines from around the world and bring them to the UK. Years of vineyard-hopping mean they've got a nose for something different, and they're here to share their findings.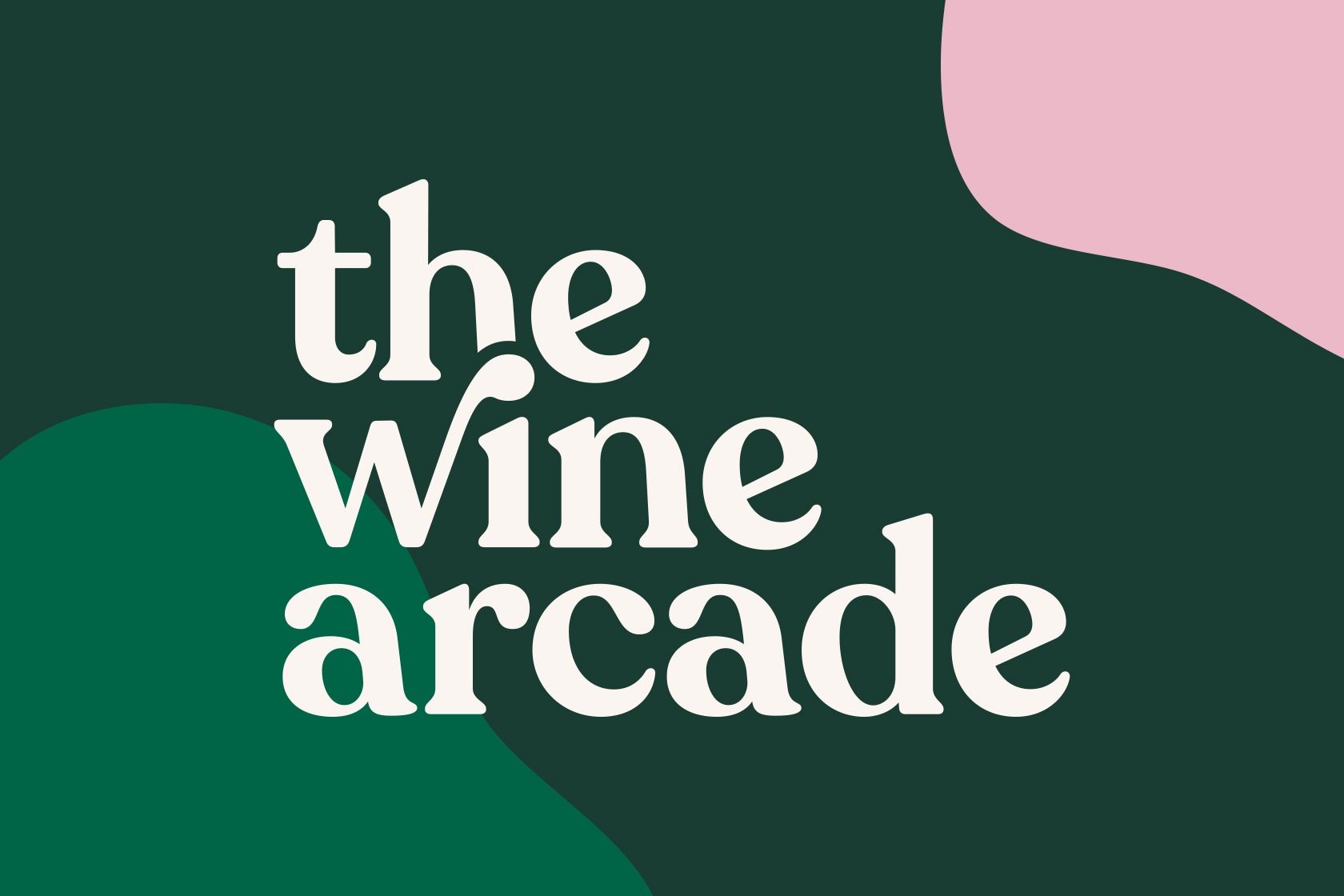 We were tasked with creating a brand that embodies their curious and quirky personality and expresses a passion for the unconventional. We created a series of hand-drawn illustrations that give real character, alongside introducing a new logo design and adventurous tone of voice.
The Wine Arcade will launch later in the year with a full catalogue of wines that choose quirk over conformity.