Freshly prepared nutrition for active dogs, delivered.
LeanDog is a new startup that offers a range of high protein, grain-free dry dog foods created especially for active dogs with active owners. All LeanDog products have been designed by expert nutritionists to deliver the optimal blend of protein, carbohydrates and heart-healthy oils and fats to help your best friend be at their best.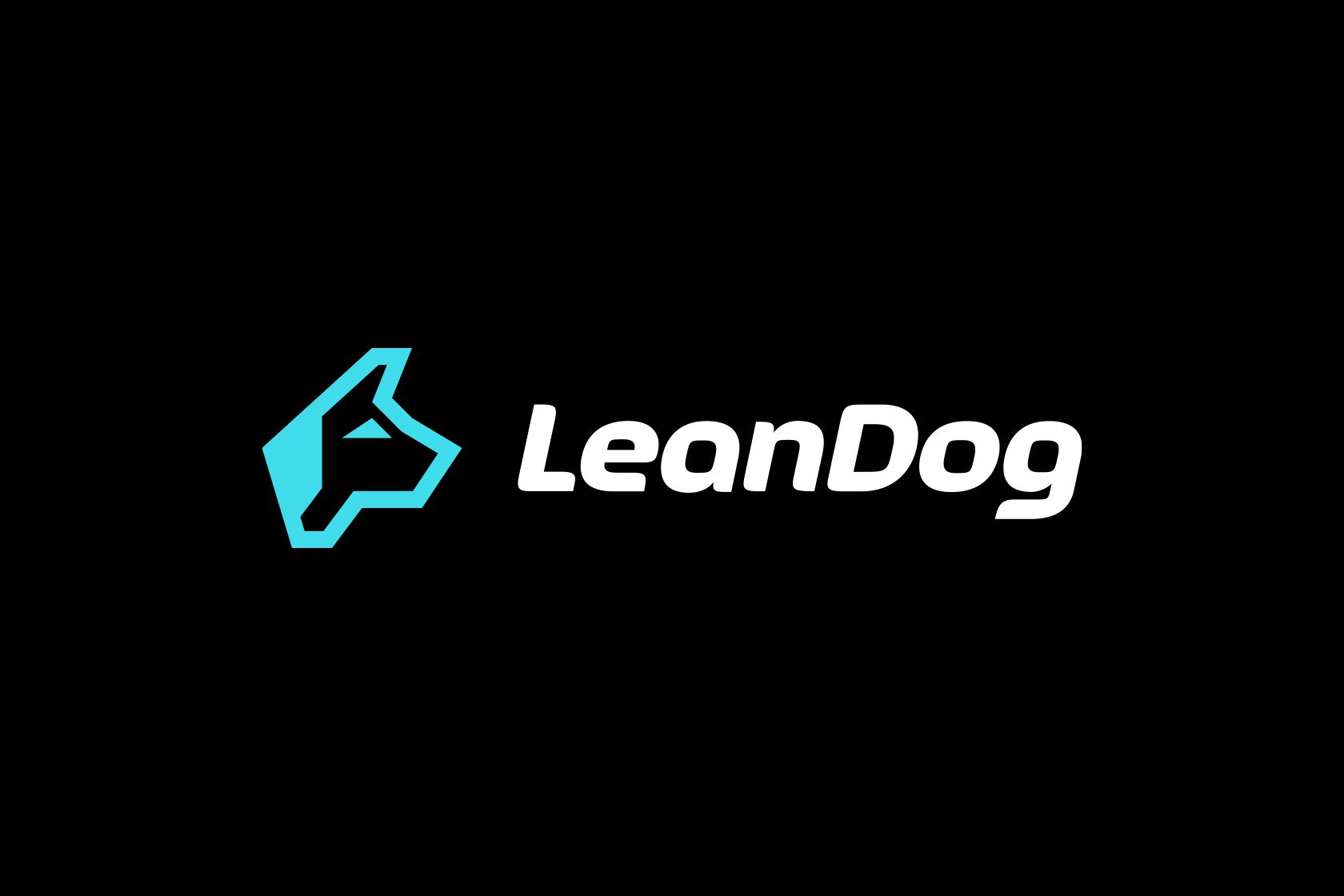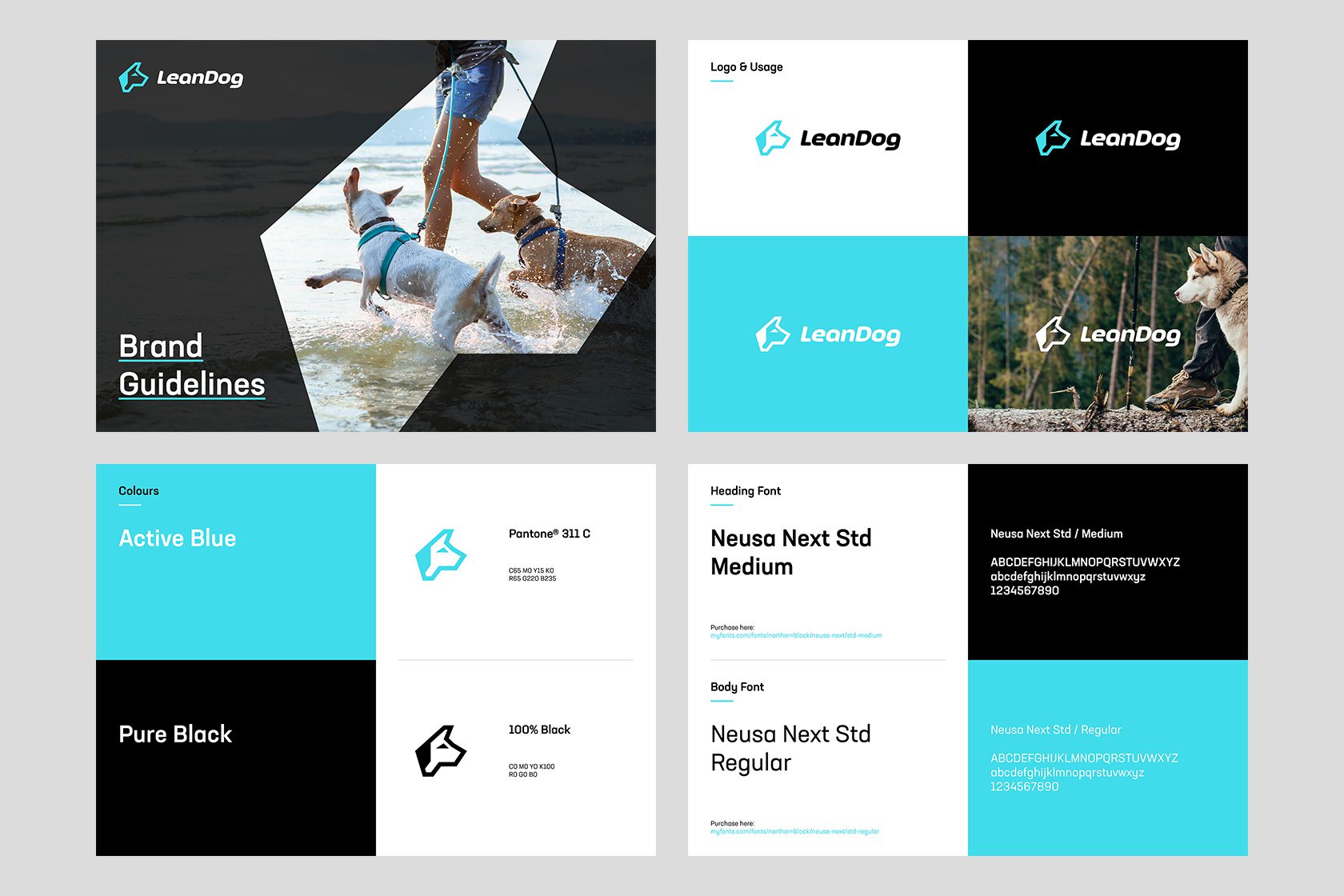 We were tasked with creating a new brand that stands out from the market by targeting dog owners that are already actively interested in personal fitness and healthy eating. The result is a modern identity that takes inspiration from outdoor fashion brands to give a fresh new feel within the dog food industry.