Continuing our full rebranding project, we've recently worked with Bartons Pickles to expand their Australian export range. Now including Original Piccalilli, Chilli Piccalilli, Red Cabbage, Sliced Beetroot and Traditional Pickled Onions, the range features refreshed artwork for the Australian market and is available in selected outlets.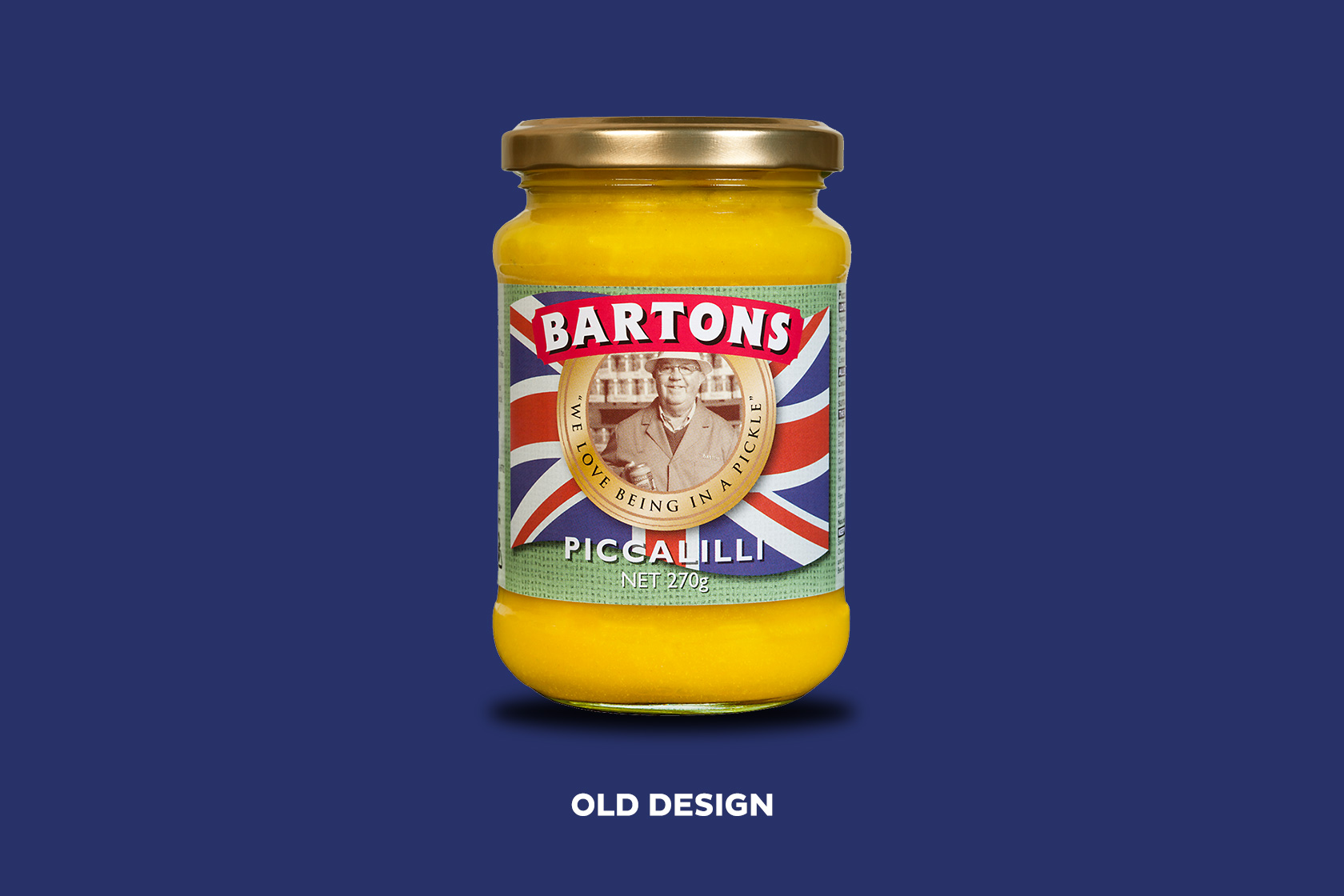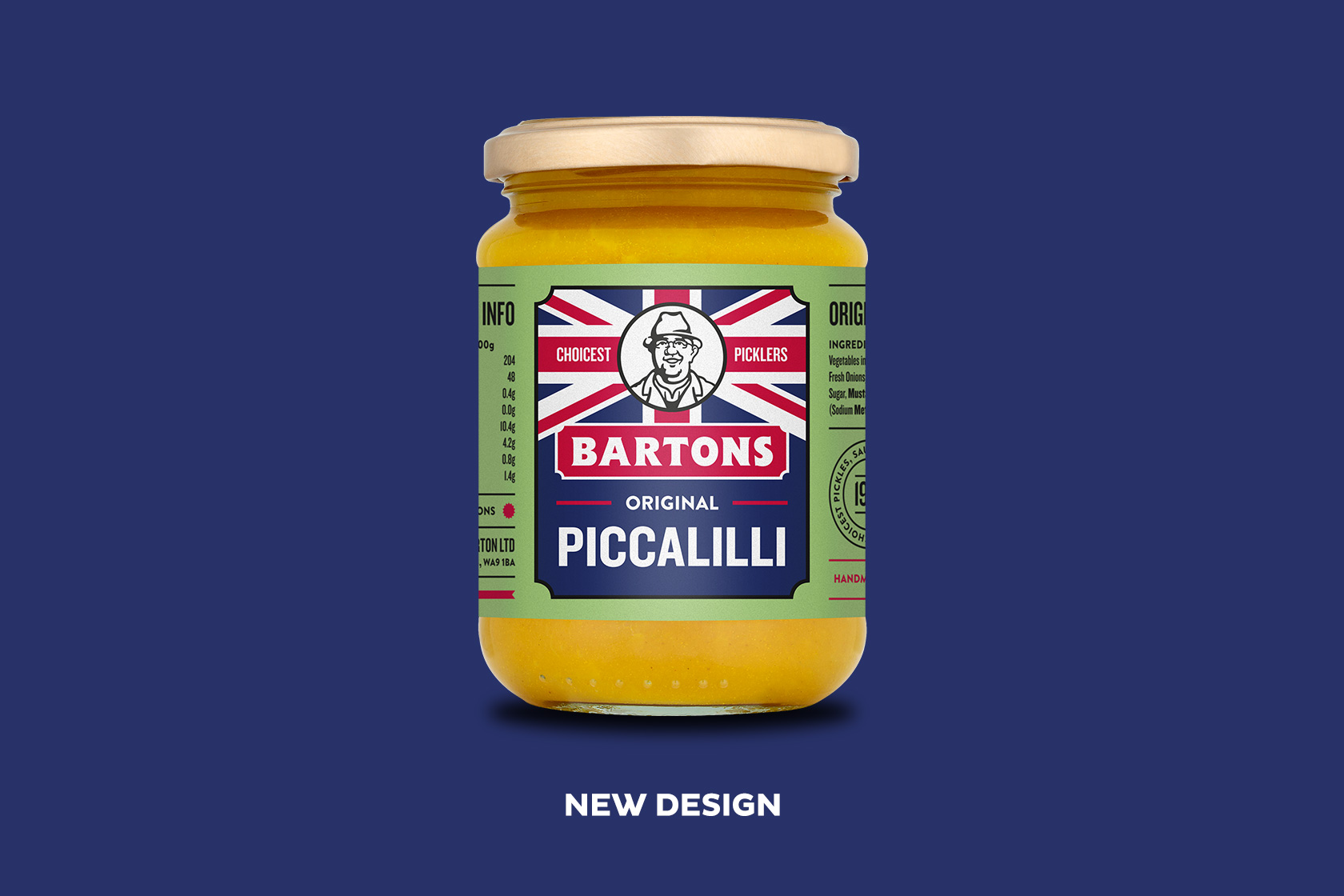 Taking inspiration from the previous Australian design, the refreshed look implements the new brand style and aims to appeal to British expats and locals alike, whilst elevating Bartons as a classic British brand overseas.
We're very proud of our heritage and handcrafted products, and are thrilled that the new packaging helps to promote that. We can't wait to see it on shelves!
Joanna Jenner, Director, Bartons Pickles