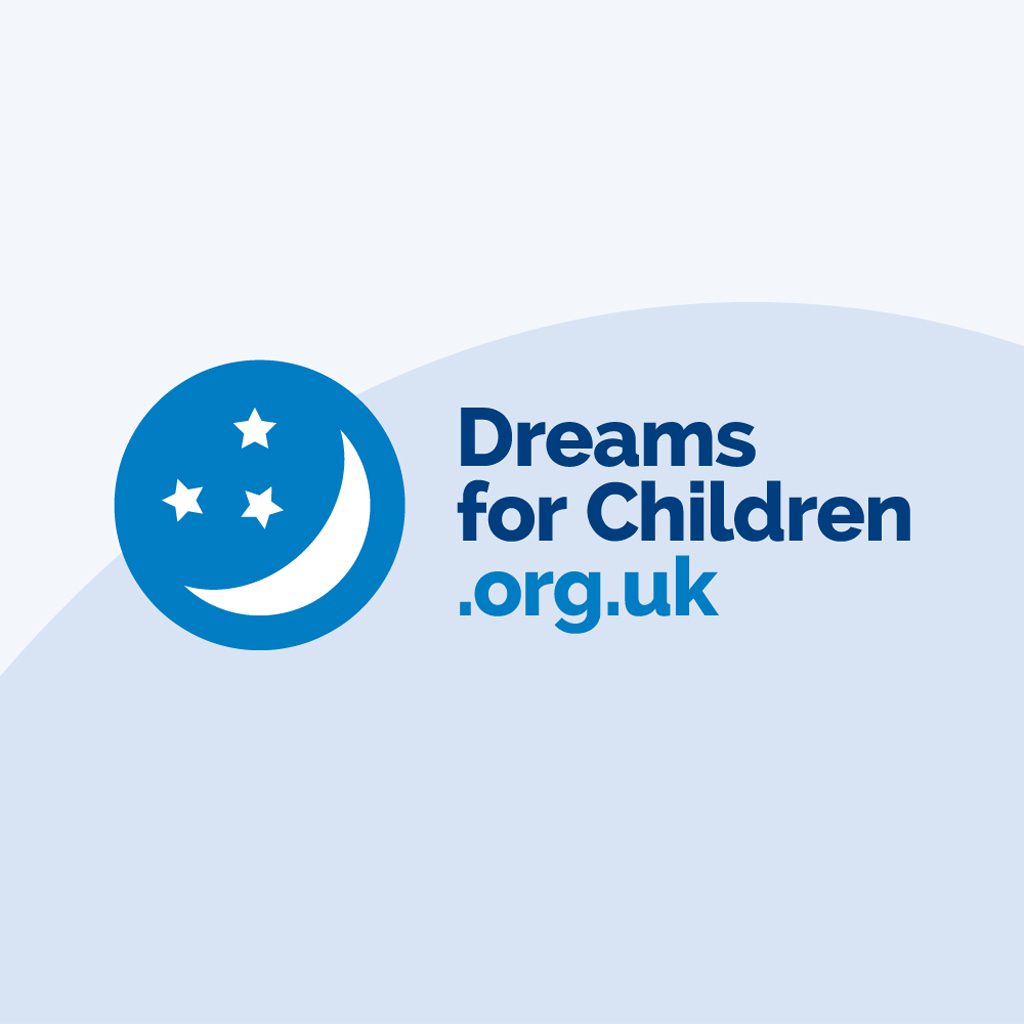 We're proud to be developing the brand identity for Dreams for Children, a new charity that helps to make the wishes of children fighting life-threatening illness in Merseyside become reality.
The organisation was set up in memory of Catherine Strickland, who passed away in July 2013 aged just 12. Catherine died from a rare bone cancer called osteosarcoma, after fighting bravely for two years. The founders, Jay Connolly and Emma Strickland – Catherine's aunt – asked us to design an identity in order to professionalise their approach, whilst also creating a positive and engaging image to represent the charity.
We're really looking forward to developing the new identity across a broad range of materials, which will help the Dreams for Children team to spread their awareness and continue their amazing work.