Over the past 12 months, we've been working with AllGates – one of the North's most respected craft breweries – to redevelop their brand and are super pleased to have just launched their brand new responsive website.
At a time where some of the many new craft breweries popping up are seemingly more about the brand than the beer, it's been really inspiring to work with a team who have a true passion for (and exceptional understanding of) what they do.
From the outset, our aim was to revitalise the AllGates identity by combining the strong, industrial heritage of the Wigan area with a forward-thinking twist; which is also the fundamental ethos behind their brewing process.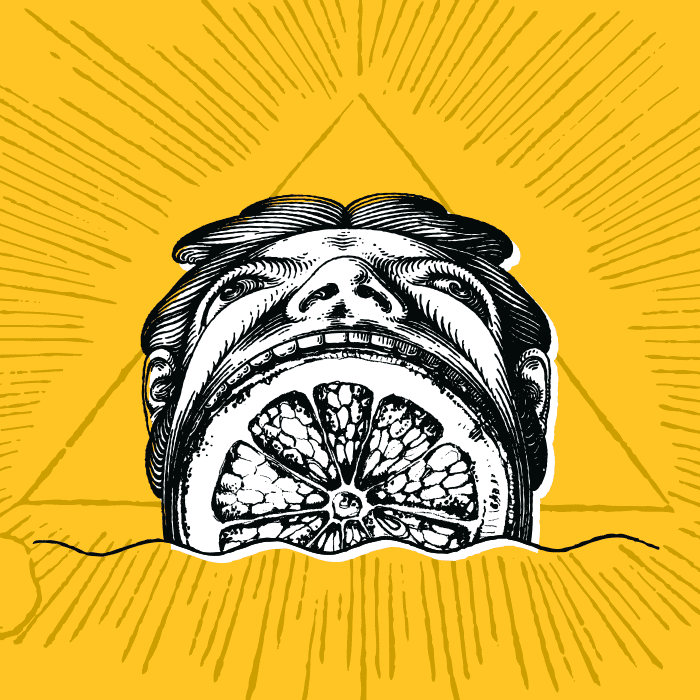 We'll be continuing to work with the guys over the course of the year to illustrate each of their permanent and monthly brews, alongside a new range of bottled beers (having already worked on this limited edition collaboration) – it's all thirsty work!